Tel: 86-10-6280 0700
Fax: 86-10-6280 0297
Email:wangweiji@clima.org.cn
wangweiji@gmail.cn
Address:RM3A07,YinGu Plaza, No 9 West Road, North Fourth Ring Road, Beijing 100080,China PR

CW1 Open Top Railway Wagon
CW1 Open Top Railway Wagon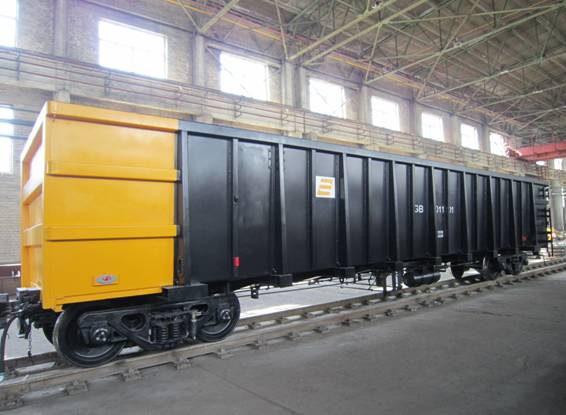 Model CW1 open top wagon is specially designed to transport coal on the railway gauge of 1067mm in Indonesia, which is discharged by means of wagon tipper. The technical specifications are as following:
Loading capacity: 50t,
Tare weight: ≤22t,
Volume: 76m ,
Design speed: 80km/h.
Coupler: Model F and FR coupler in compliance with AAR standard.
Brake System: Knorr air brake system in compliance with UIC standard.